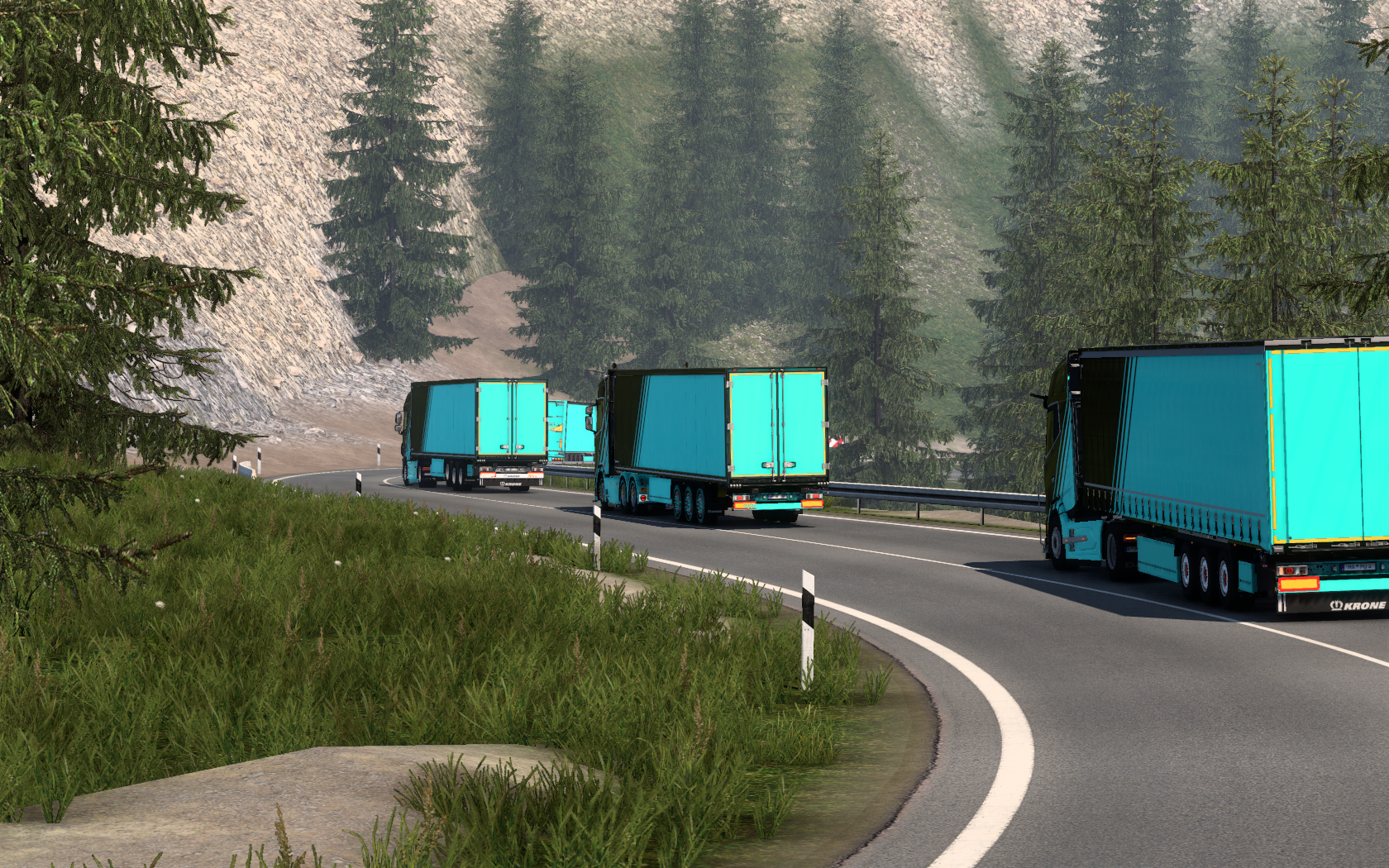 Henry Logistics was born on February 18, 2023. We co-founded it together with  Dayue, and Stormboi1337.
The original intention of logistics creation was to gather some playerswho share a common hobby of trucks and create a happy, harmonious and comfortable game environment for everyone. You can find close partners here, Our recruitment has started and we would love to see you in the VTC.
Hey man, you want to join us?
Quisque cursus, metus vitae pharetra auctor, sem massa mattis sem, at interdum augue eget diam.